︎︎︎Mountain Picnic Blues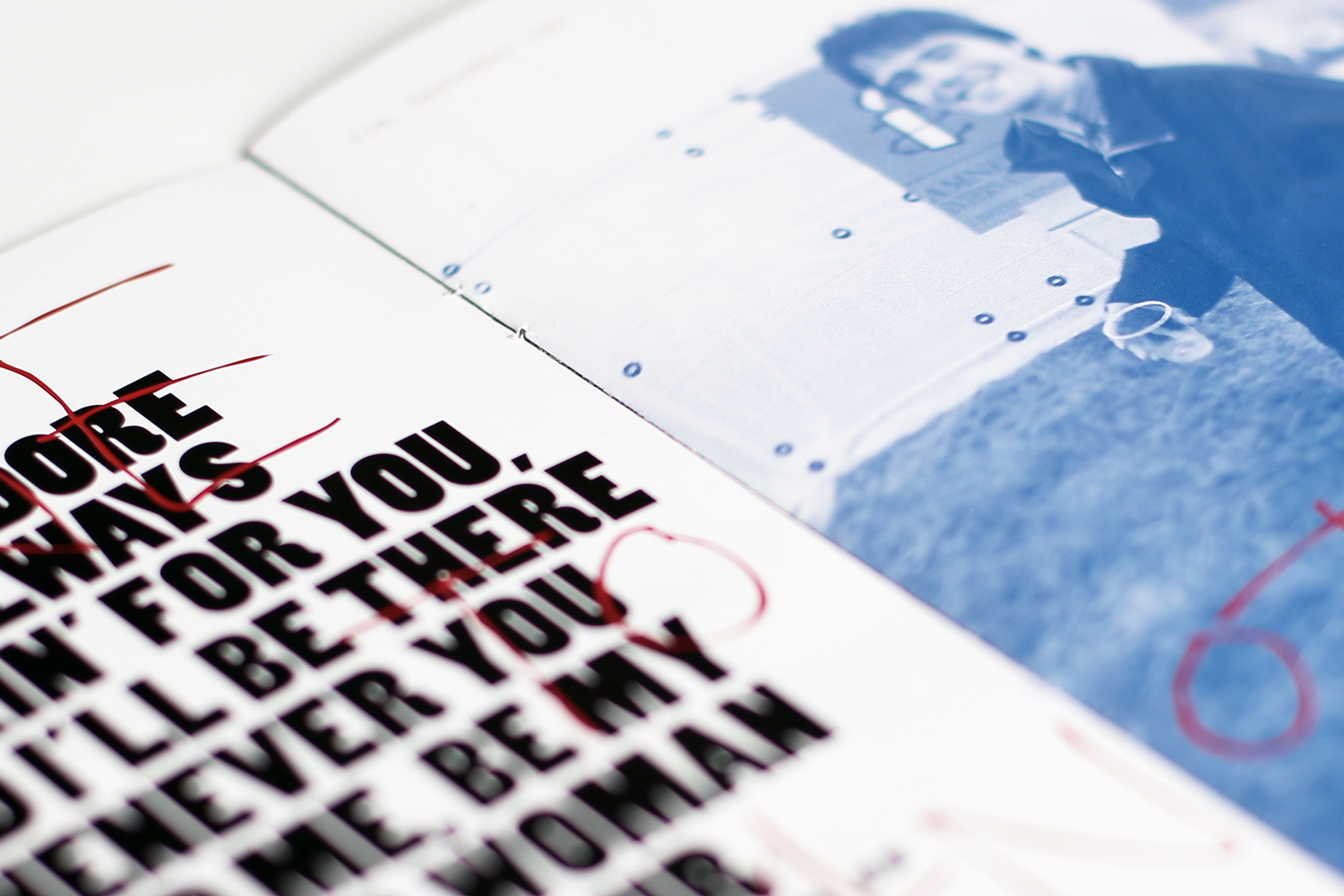 The Charlatans UK / Mountain Picnic Blues (The Making of Tellin' Stories) Deluxe DVD Packaging + 18pp booklet.

Mountain Picnic Blues is a documentary on The Charlatans' 1997 LP Tellin' Stories. Featuring the hit singles 'One To Another' and 'North Country Boy', the LP was a number one hit and a creative high point for the band. The record's creation however was overshadowed by the tragic death of keyboard player Rob Collins. The documentary features interviews with all band members and tells the story of the circumstances surrounding its recording and it's completion in the aftermath of Rob Collins' death.